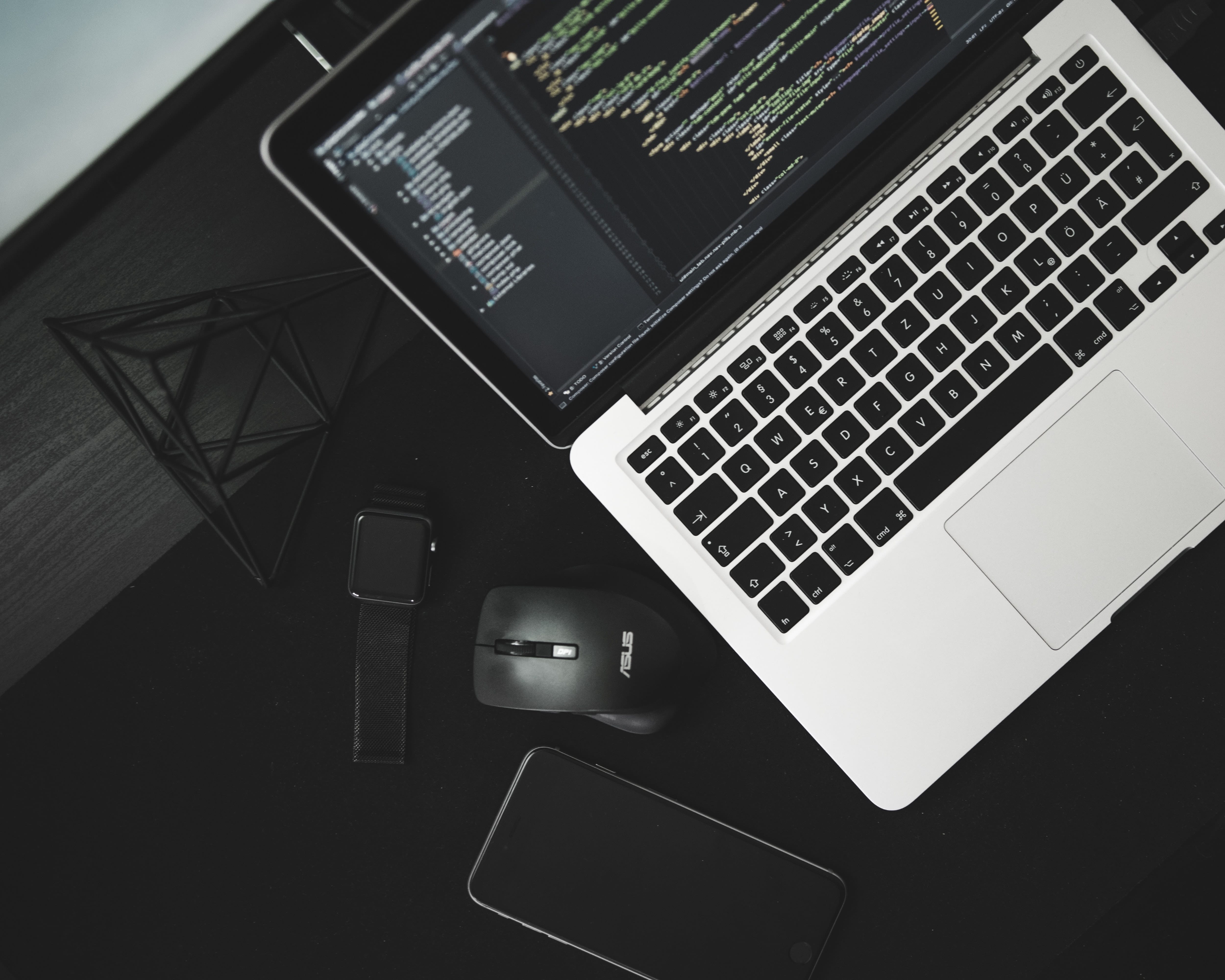 About Paisley Systems Inc.
Incorporated in 2004, Paisley Systems is a web development firm with a mission to implement and manage dynamic websites and web applications. Our services include dynamic web-based applications, website development, off-site hosting, and search engine optimization (SEO).
Paisley Systems serves clients who have neither the resources nor the desire to maintain full time developers on staff. Using Paisley Systems leaves clients free to focus on their core business, while lowering their overall IT infrastructure costs.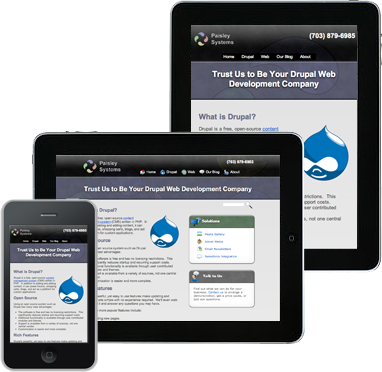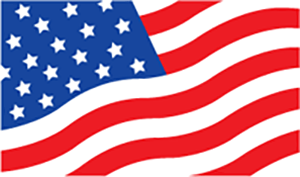 Done right, right here.
All our work is performed by qualified, experienced developers right here in America. Unlike other firms we never outsource work overseas.
Our Values
Paisley Systems is committed to practicing the highest ethical standards in business. Our clients can expect:
Recommendations made with the client's best interest at heart
No unnecessary long-term contracts
No hidden fees.
No disappointments

We are proud to support the Better Business Bureau by completing their accreditation process, and are prouder still of our "A+" rating.
We invite you to view our report on the BBB web site.
Contact Us
Find out how we can help. Fill out as much information as you deem appropriate and we'll get back to you right away.